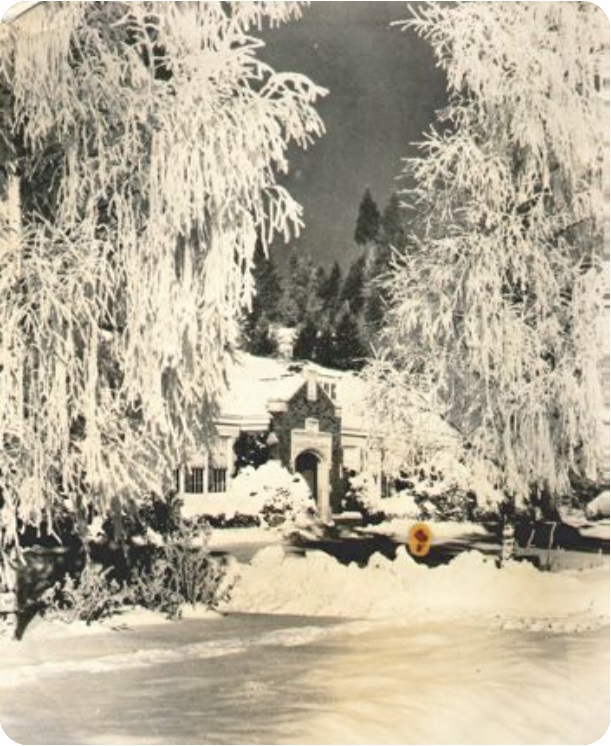 High School
P.O. Box 454 / 295 Williams Street,
Mossyrock, WA 98564
Elementary School
P.O. Box 455 / 445 Williams Street,
Mossyrock, WA 98564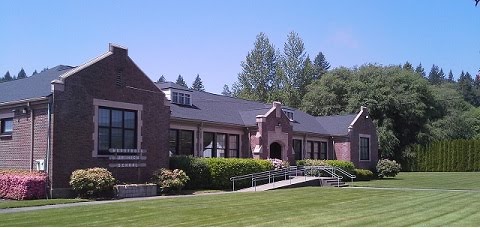 JH & District Offices
P.O. Box 454 / 295 Williams Street
Mossyrock, WA 98564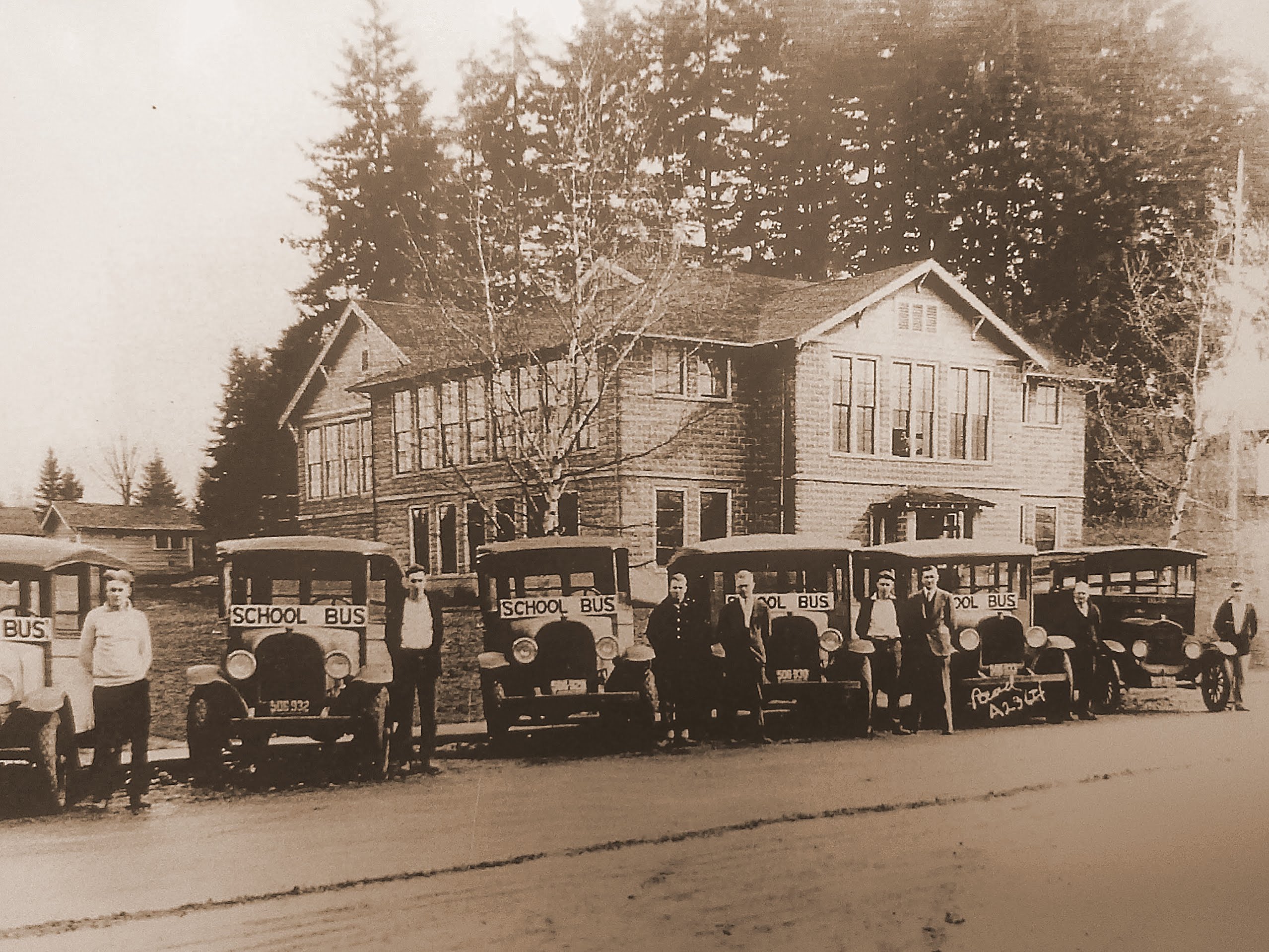 Mossyrock School K-12th grades - 1923
Mossyrock began as a farming community established in 1852 and incorporated in February of 1948. Today it is nestled between Mayfield and Riffe Lakes with the surrounding areas of Salkum, Silver Creek, Harmony, Mayfield, Winston Creek, Salmon Creek, Ajlune, Swofford, Green Mountain, Riffe, and Neskia.
This district, like many, began with a need of the town's people to provide a safe and nurturing environment for the young people in the community. Mossyrock School District's first graduating class was one hundred years ago with the class of 1914. Since then, the pride and spirit of the first graduate has inspired each generation to push themselves further in their accomplishments and commitments to education.
Today Mossyrock School District is the home of four schools: the Elementary School, Junior High School, High School, and an alternative school, the Academy. Each with a unique and inspired duty to the education of our students and continued support to the community.